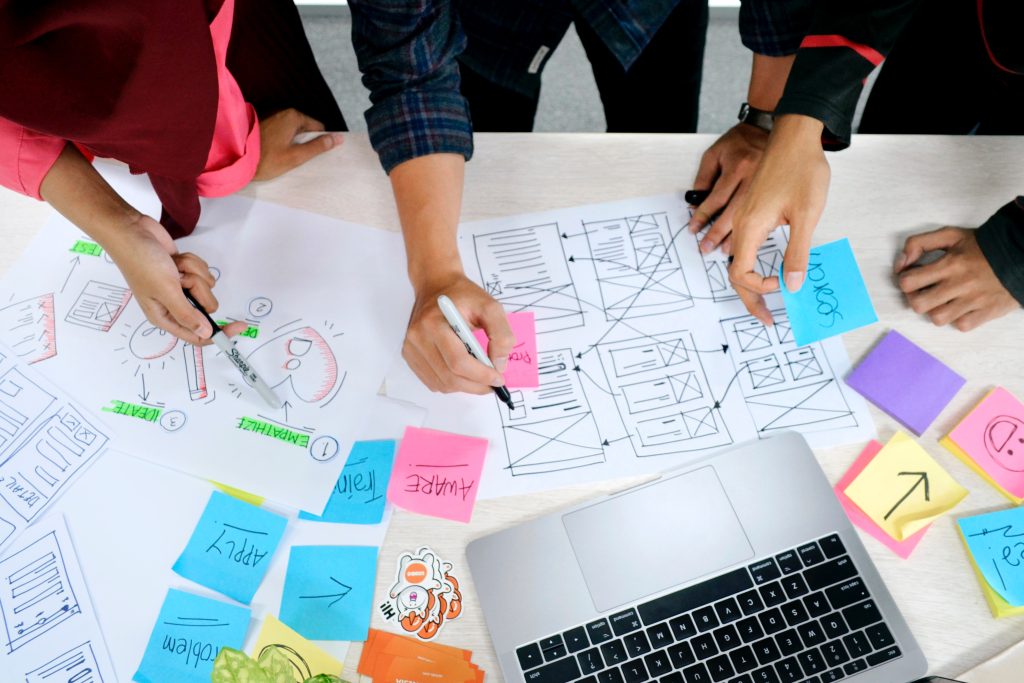 We utilise Growth Driven Design methods to make our clients' websites not only work, but be successful. Find out our formula and try out some of our tactics.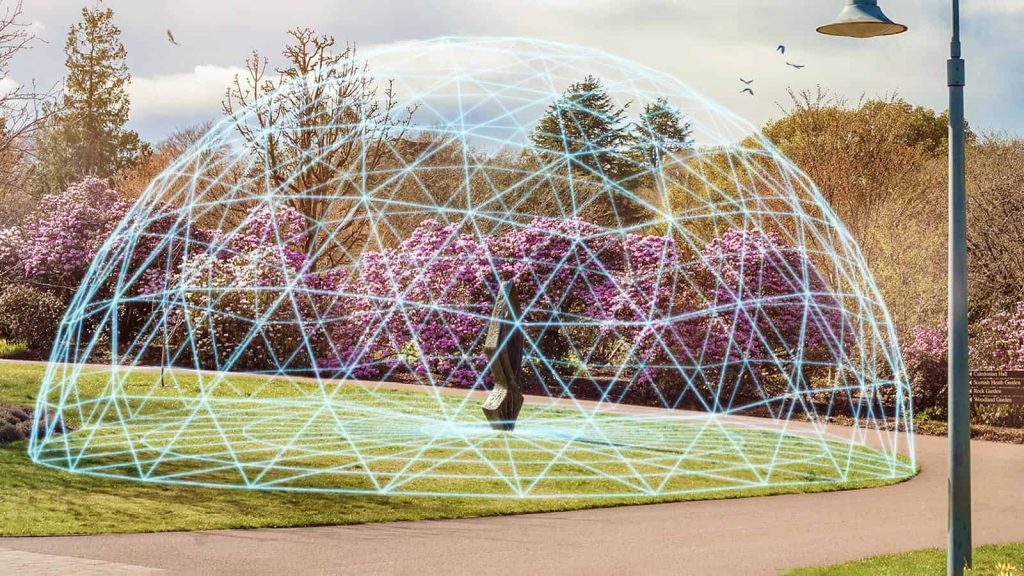 Can you imagine a multi-location based AR experience for all Banksy images to come alive and be shared with your hashtag on social media?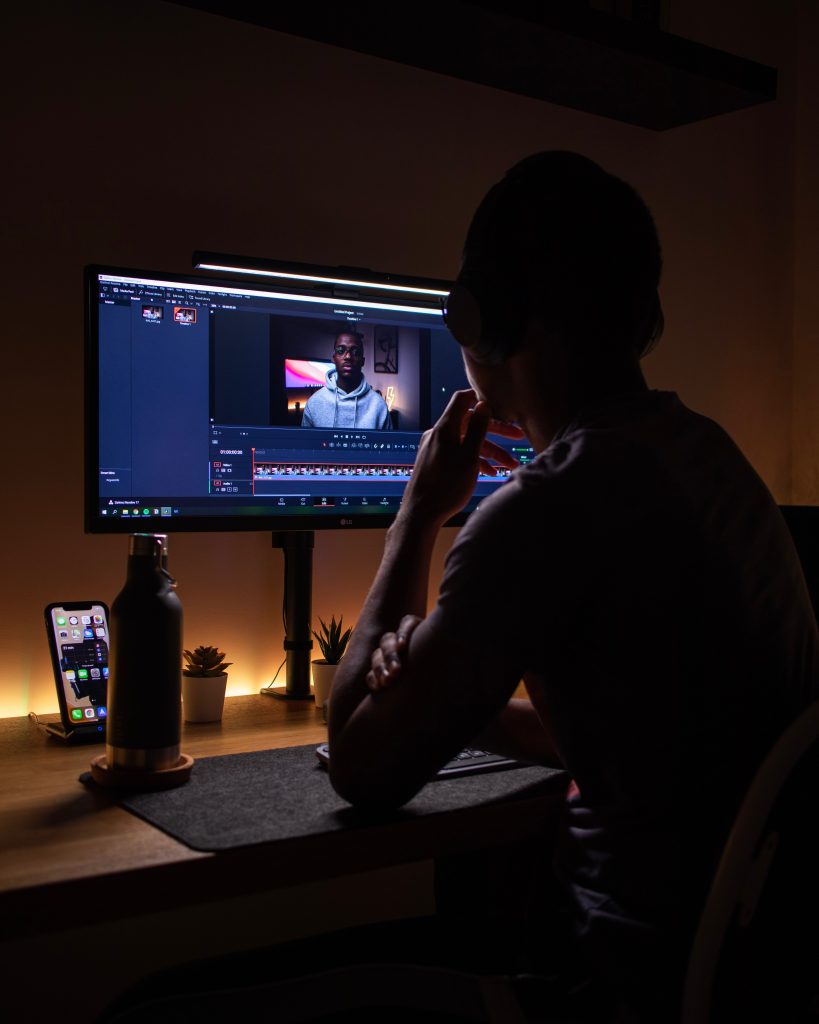 "Exclusive" content is a massive commodity in the GenZ e-world, and we have created the platform to help you deliver it.