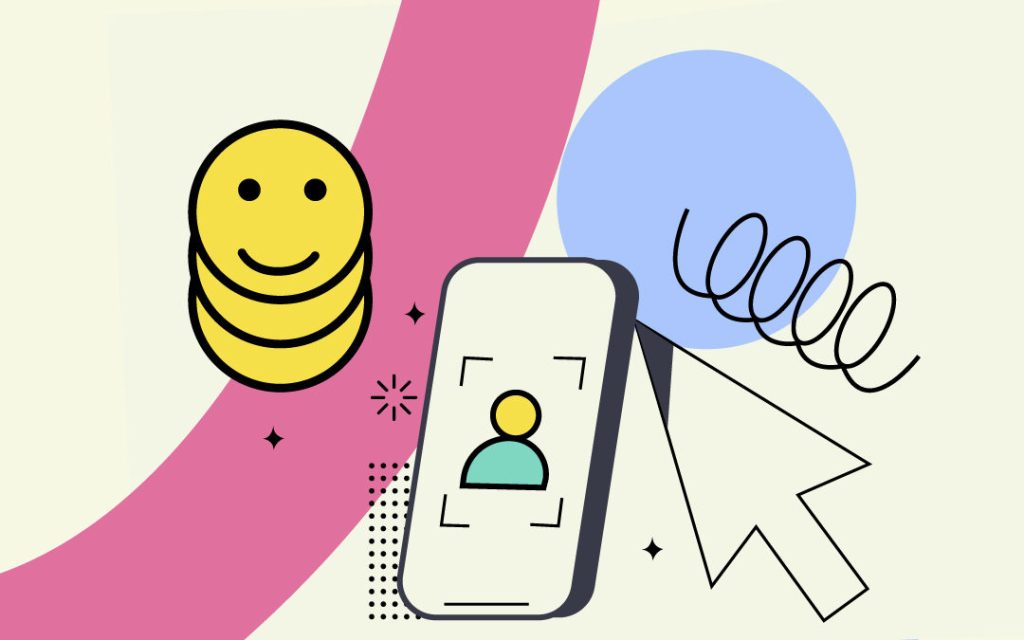 The concept of plug and play digital solutions for brand awareness has grown in popularity in recent years. This type of solution allows marketers and brands to adapt the latest digital technologies to their existing strategies and campaigns.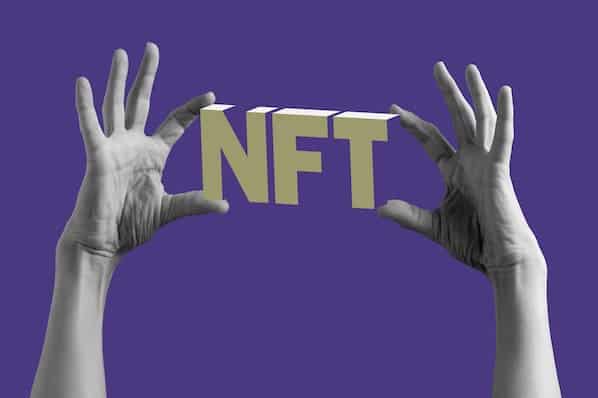 Our NFT and all things Metaverse expert Justin Slater gives us insights on the new NFT trends that brands should be aware of in 2023.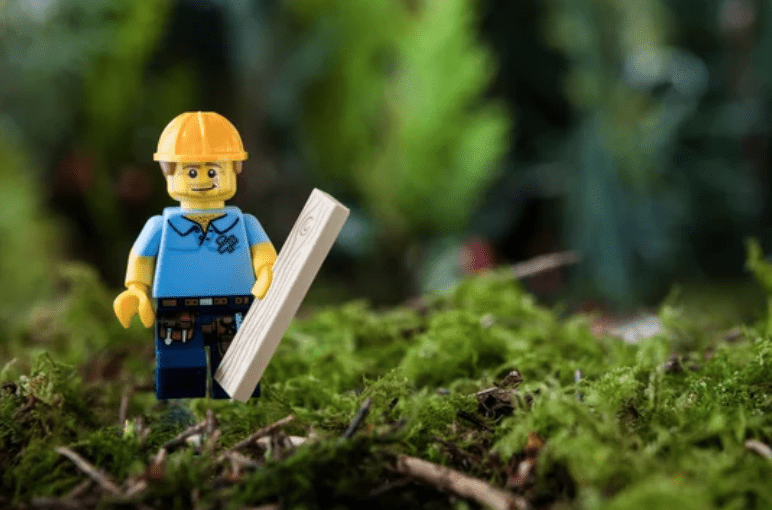 Putting an event together is difficult, but it can seem impossible when you factor in sustainability. How do you reduce your carbon footprint? What are the sustainable event products available?