Get in touch!
Convinced enough to venture into the digital world and unearth its hidden riches? Contact us on the form below for a quick quote on your project/idea or general musings.
About
Welcome to Apexl Studios, the place where digital craftsmanship meets human connection. We've got two aces up our sleeve to make your brand unforgettable. In our Development Studio, we're all about building a digital presence that's not just sleek but also incredibly user-friendly. On the flip side, our Immersion Studio is where we bring that digital charisma into the tangible world, creating real-life experiences that people can touch, feel, and remember. Our mission is simple: to make your brand's online and offline presence not just successful but effortless. So, if you're tired of juggling between tech headaches and real-world hassles, it's time to make it all, well... easy.
Find out about the wizards behind the curtain below.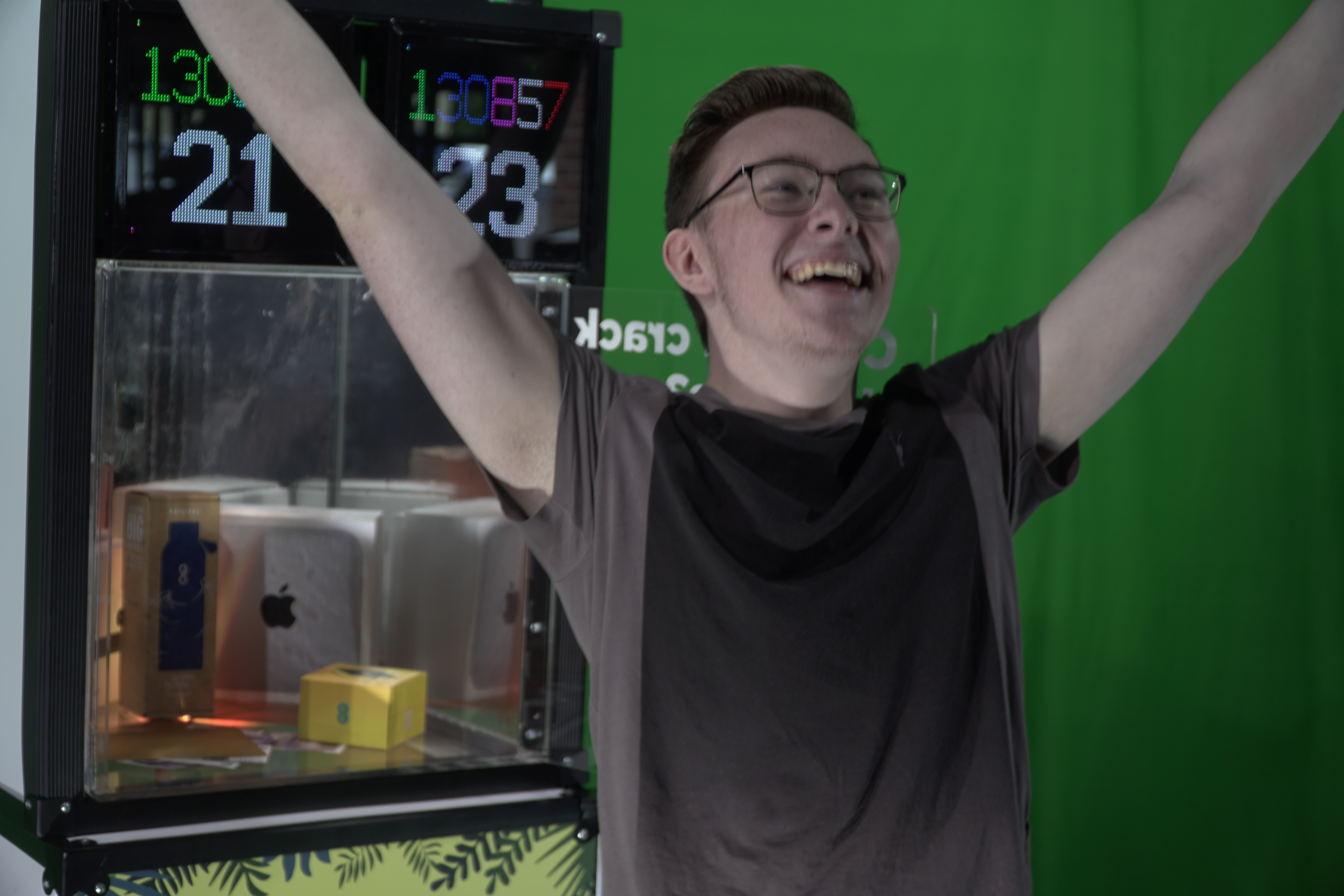 Our Philosophy
We're all about cutting through the digital BS and getting down to what really matters: human connections. So, if you're tired of websites that are as functional as a chocolate teapot or real-world experiences that make watching paint dry seem exciting, you've come to the right place. We're the go-to squad for making your brand not just visible but irresistible. And the best part? We make it easy.
So, if you're ready to take your business to unforgettable heights, let's chat.


Our Team
Step into our labs and meet our exceptional team of scientists, researchers, and visionaries. With a shared commitment to innovation and a passion for pushing boundaries, they form the dynamic force behind our ground-breaking discoveries.
Together they fuse expertise and creativity, fuelling our quest for new immersive creations.