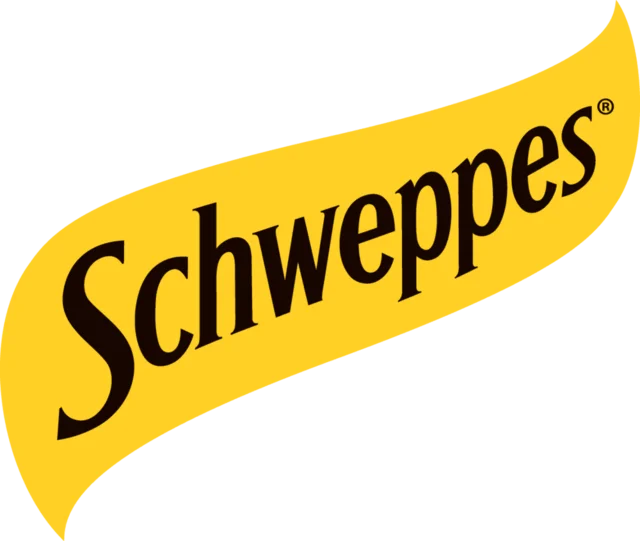 The Challenge:

In the bustling atmosphere of festivals, where the music is loud and the energy is palpable, how do you ensure that festival-goers can seamlessly communicate their drink preferences to bartenders? Moreover, how do you introduce them to Schweppes' new serves crafted especially for the event? The Development Studio was presented with this unique challenge, and we were ready to blend technology with user experience to craft the perfect solution.


The Persona

Meet Mia, a festival enthusiast with a love for trying new beverages. Amidst the electrifying beats and vibrant lights, she's looking for a refreshing drink to elevate her festival experience. But how does she convey her choice in the cacophony? Our mission? To offer Mia and fellow festival-goers a "Swift, Silent, and Satisfying Drink Selection Experience."


The Innovation:

Enter the QR code-powered menu website for Schweppes. Designed with the festival environment in mind, this platform was more than just a digital menu—it was a bridge between the drinker and the bartender.

By simply scanning a QR code, attendees like Mia were transported to a digital space where they could explore Schweppes' exclusive serves for the event. With an 'above the fold' strategy, we highlighted the top serves, ensuring they caught the user's eye instantly. And for those with specific preferences? One-button selections made it a breeze to filter vegan or non-alcoholic cocktail serves. This not only showcased the versatility of Schweppes' offerings but also catered to the diverse tastes of the 'Taste' festival attendees.


The Results:

•Over 1.2k event interactions in just a 4-day period
•An impressive engagement rate with users interacting over 6 times on average
•Enhanced brand visibility and awareness among potential buyers
•Positive feedback on the ease of use and the diversity of drink options


The Development Studio's 'Return on Investment':

It wasn't just about creating a digital menu; it was about enhancing the festival experience. Our solution ensured that attendees didn't just get a drink; they got the drink they truly desired, without the usual hassle of communication barriers.


Ready to Revolutionise Your Event Experience?

Our digital innovations are tailored to fit unique challenges. Whether you're in the beverage industry, entertainment, or any other sector, we're here to craft solutions that resonate with your audience. Let's collaborate and create memorable experiences!