Development Studio
Hey, you're here, which probably means you're thinking about giving your online presence a boost.
Let's see if you actually need it.
Quick Assessment Check
•Is your website more of a liability than an asset to your business?

•Are you throwing money at your website and it's still a hot mess?

•Is your website actually doing anything for your business, or just sitting there?

•Do you need to call your 'tech guy' just to make a small change?

•Starting from scratch and ideally want to avoid asking yourself these questions in the future?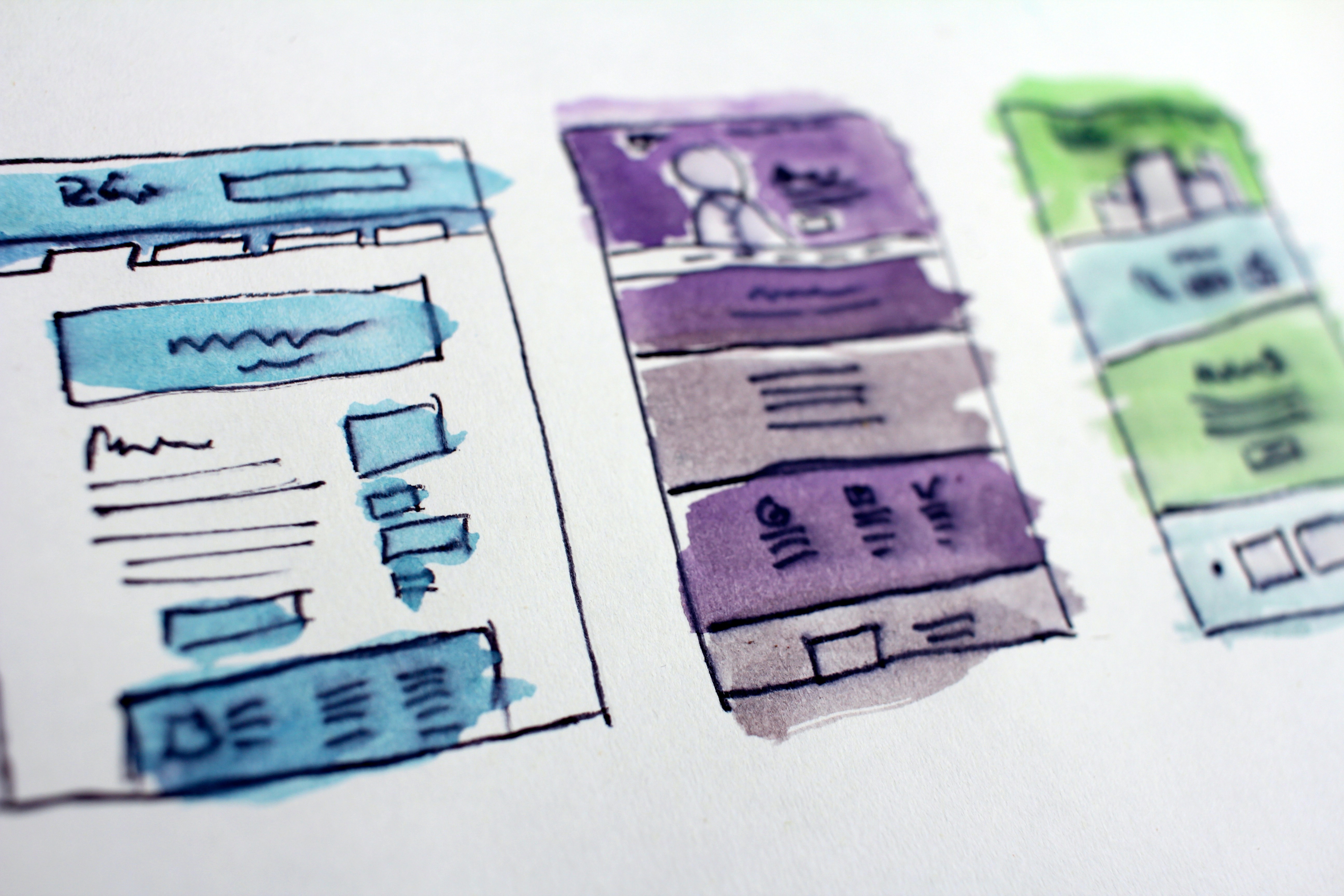 If you answered 'yes', or slightly nodded to any of these, go ahead and send us a basic brief. But if you want to see what you might be getting yourself into first, keep scrolling. We've got more to share.
Still here! You must be curious.
Ok, so here's the nitty gritty, why choose us?
Choosing a Website Development Agency is a significant decision that can make or break your online presence.

Choosing the Development Studios at Apexl means you're not just hiring someone to write code; you're entering a partnership that will shape the future of your company. That's why transparency is a cornerstone of our business. We want you to know exactly what you're getting into, how we operate, and what you can expect from us. No surprises, no hidden fees, just a straightforward process that puts you in the driver's seat.
Our Philosophy: Humans Over Shiny Toys
Sure, we could geek out over the latest tech toys all day, but let's be real: a website is for humans, not for impressing other developers. We dig deep to understand your audience, your goals, and how to make your brand resonate with actual living, breathing people. We're talking a full discovery deep dive, user research, usability testing, and a whole lot of empathy.

Because what's the point of a pretty website if it doesn't connect with humans?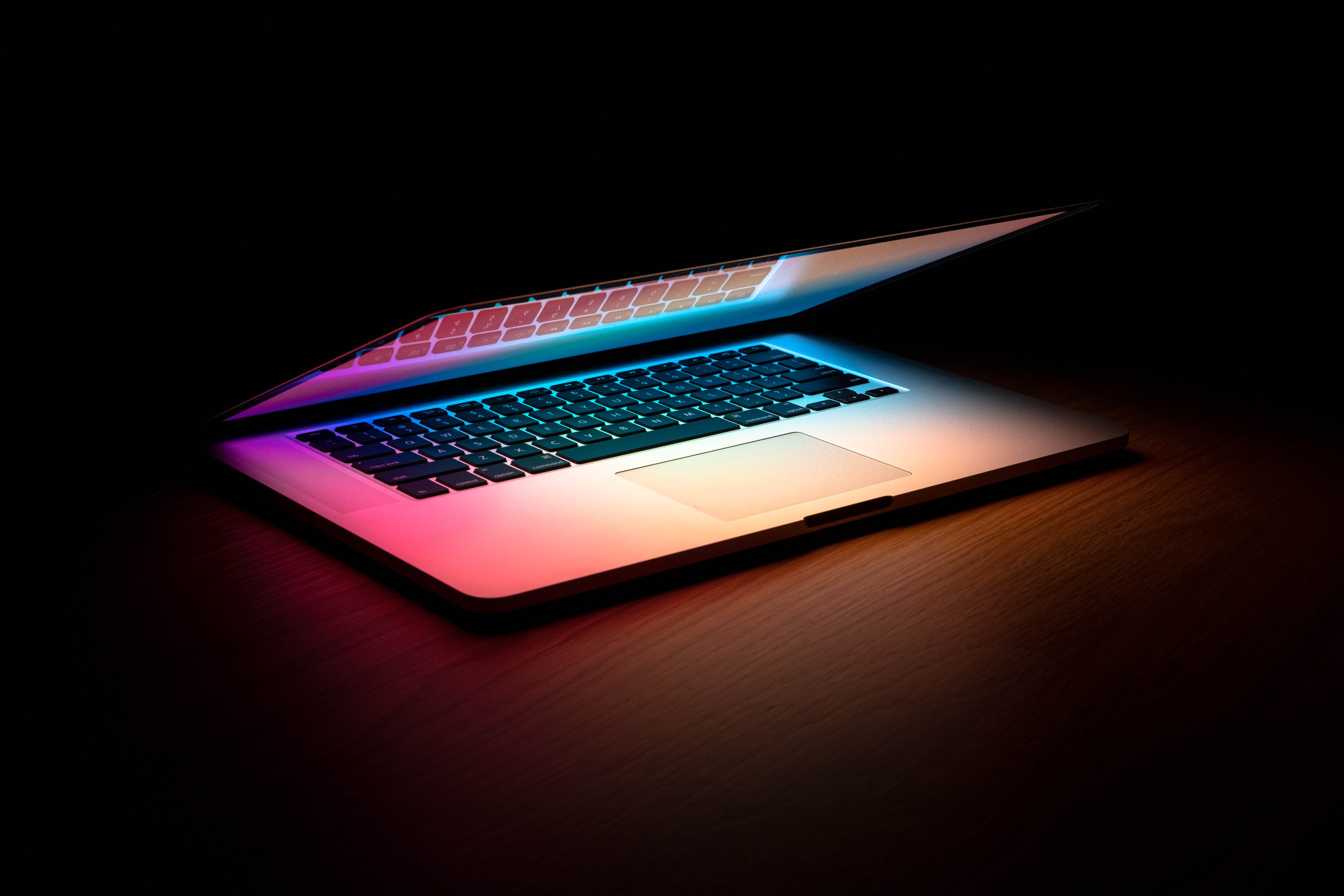 Our Tried and Tested Process: Ok, let's build your website... woh hold your horses!
Before we even think about coding, we're going to get to know your business like the back of our hand. We'll get to know all stakeholders objectives, research your industry, target audience, and even your competitors to make sure we hit the ground running, we call this our Discovery Deep Dive.
Phase 1: The Discovery Deep Dive
This is the first pit stop in our development journey. Here, we don't just skim the surface; we go deep—like, "find the lost city of Atlantis" deep. We kick things off with a workshop where key decision-makers (yeah, that's you) get to spill the tea on what they really want. We review your current website, discuss objectives, and check assumptions. It's like a therapy session, but way more fun.


Phase 2: Prototyping and MVP: Your Website's First Baby Steps
After the deep dive, we move on to prototyping. This is where your website starts to take shape, but, in a baby form. We start mobile first because no one wants to be squinting and pinching.


Phase 3: The Actual Development: Where your dream comes to life.
Alright, you've survived the Discovery Deep Dive and the Prototyping. Now it's time for the main event: the Actual Development. This is where we roll up our sleeves, crack our knuckles, and get down to the nitty-gritty of turning your digital dreams into pixelated reality.


Phase 4: The Testing Phase: Meet "The Watchful Eye"
Ah, testing. The phase where dreams are either made or many sleepless nights occur. But don't worry, we've got "The Watchful Eye" on our team. He's our testing guru, and nothing—literally, nothing—gets past him. He's got a straight-talking attitude and an obsession with making sure everything is perfect.


Phase 5: The Grand Finale: Website Launch
So, you've made it through the gauntlet of Discovery, Prototyping, Development, and even survived the scrutinizing gaze of "The Watchful Eye" during Testing. But our team doesn't give ourselves a pat on the back just yet —there's one more crucial step: The Grand Finale, aka the Website Launch.


Phase 6: Ongoing Support: Because We're Not Ghosters
We get it. The digital landscape is ever-changing, and your website will need to keep up. That's why we offer ongoing support to make sure your site stays as fresh as the day it was launched.


So there you have it. From the initial Discovery Deep Dive to ongoing support, we've got your back every step of the way.
Ready to launch a website, online store or do a complete overhaul of your online presence? fill out that form and let's get started.